Grow Your Business With Us
Do you have visibility of your inventory before your business grow bigger? Do you need to improve end-to-end visibility of stock, eliminate manual work, reduce loss and revenue?
Learn how to optimise your operations and lower cost by using AIDC solutions to automating your process.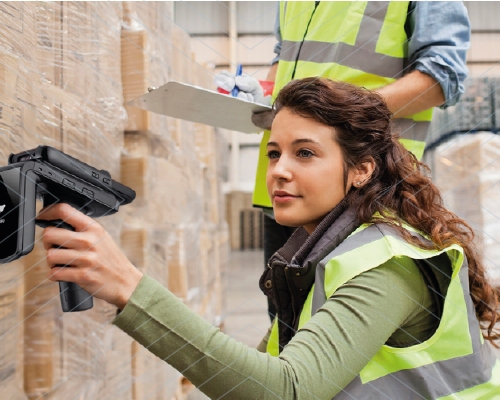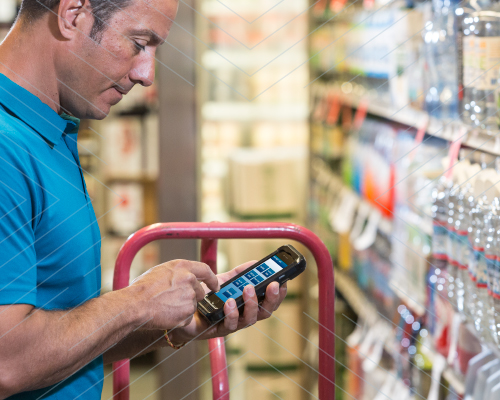 Make Fast Decision And Sell Faster
Do you need to reduce order processing cost and streamline your order fulfillment processes? Do you need to improve your stock and sales forecasting?
Manage your field sales and gain the insight you need to grow your business with ManageSales now.
Looking for advice to get your business up and running?  Need for troubleshoot hardware devices and software issues?
Barcode Scanners have become a staple equipment for the retail business in Malaysia, predominantly used to gather information about any person or product. A barcode scanner is an electronic device that can read and output printed barcodes to a linked computer. Similar to a flatbed scanner …
An Identification (ID) Card is a card identifying data about an employee, such as full name, department, company's name, and often containing a photograph: for use as identification in a company. ID Cards have become a necessity in every organisation as part of its security protocol. Each ID card can be customised according to the employee's authorised access to particular departments. You can keep track of your employees' whereabouts as it is recorded in the database each …
Mobile Printing is the process of sending data to a printer wirelessly from another source. Mobile printers are primarily designed to improve productivity within your workforce. By giving users the flexibility to print receipts and label on mobile, business operations save steps and time along the shortened process. Therefore, a mobile printer adds value by shortening the printing process. Knowing the convenience mobile printer brings to an office or outdoor environment, it is crucial for you to know how to choose the right mobile printer, and here are 5 tips to choosing the right mobile printer for your office.
Understand Your Organisation Needs
Understanding your organisation needs means to understand your organisation work process, and user needs. If your employee needs to often print labels, invoices, receipts,
A barcode scanner is an electronic device that reads and outputs printed barcodes to a computer. Barcode scanners and readers are made with a light source, a lens and a light sensor to translate optical impulses to electronic signals. They are widely used with point of sales (POS) systems and inventory management system, and has quickly become an integral …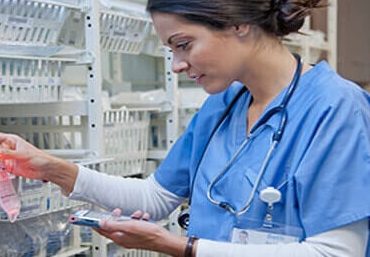 Asset tracking systems consist of desktop software, a mobile application, barcode scanners, and barcode labels. These devices provide the means to locate physical objects, collect data on its usage and whereabouts, and report on all activity. The system enables businesses of any size to effectively track a collection of assets from when the items are purchased or  …