– SALES FORCE AUTOMATION SYSTEM
Business is always about sales. The more sales you seal, the bigger your business grow. To achieve top sales, it is essential to manage your entire sales force effectively. From sales personnels to customer database – if you have them at your fingertips, you are already on your way to success. At Grand-Flo Spritvest, we empower you with the ideal solution required known as ManageSales, a powerful sales activity system designed to increase sales and performance through data efficiency.
Designed for ease-of-use and convenience, ManageSales is a system that enables you to manage the entire sales force from pre-sales to post-sales. With ManageSales, you would be able to know the location and activity of your sales personnels while empowering them with accurate information and data so that they can seal the deal. Vice-versa, your sales team is about to update their progress through the system so that you would have real-time data on every sales conducted.
With the information and insights, the system generates a report and analysis to provide you with customer's buying patterns and up-coming market trend. ManageSales can be supported with mobile gadgets such as mobile barcode scanner and mobile printing with Bluetooth connectivity to provide flexibility and mobility to your sales team to perform even better. With in-depth insights, now you can make better decisions when it comes to managing your sales force and drive your business to seal more deals.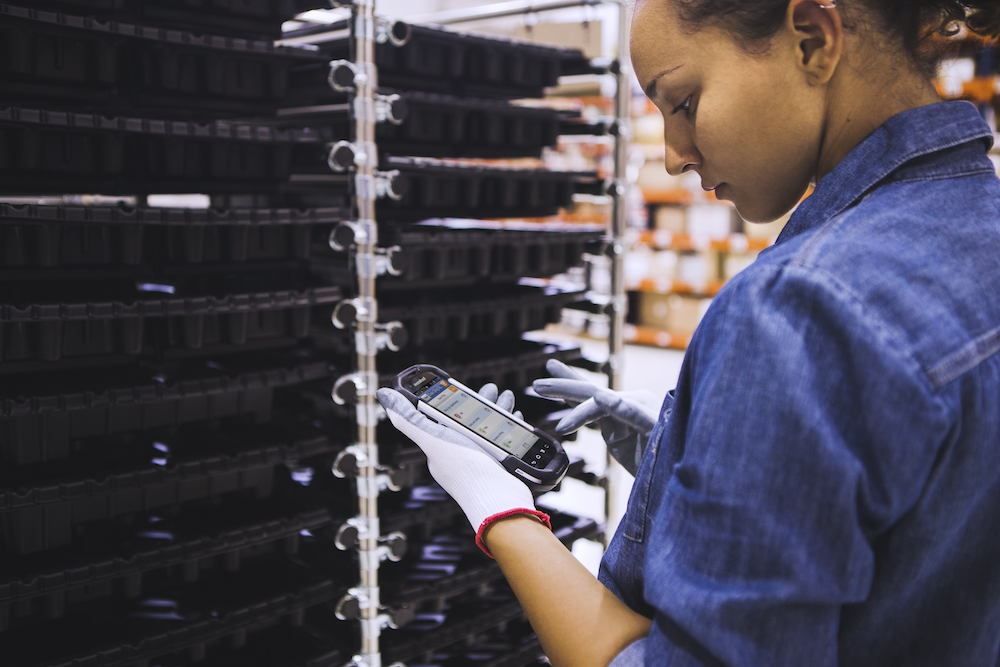 Sales Force Automation System
Designed to increase sales and performance through data efficiency for both van sales and pre-sales operations.
With the support of mobile computer and mobile printer, it provides flexibility, mobility and in-depth insights to your sales team. Better decisions can be made to drive your business to seal more deals.
DMS
Distribution Management System (DMS) provides businesses with inventory management that allows replenishment orders to be integrated into the system and stock adjustment after stock take exercise.
It brings SFA to the next level where the Pre-Sales Orders are processed into Invoices or Dispatch Notes and Returns are converted to Credit Notes in the system.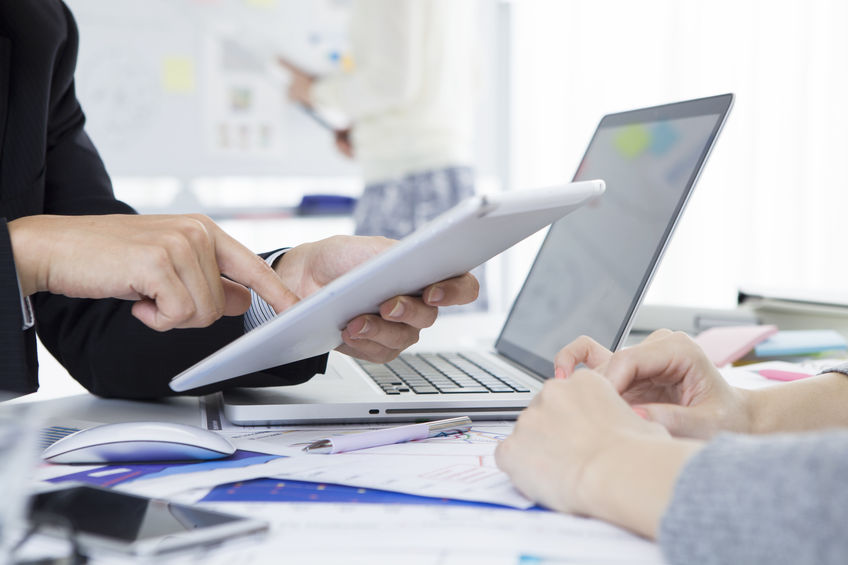 DMS Based On Extraction
Capture and provide secondary sales information allowing business to see how the distribution channels are performing right up to the salesman, products and market (outlets). 
DMS-e allows Sales Operation team to engage the distributors at a more convenient, efficient and effective level.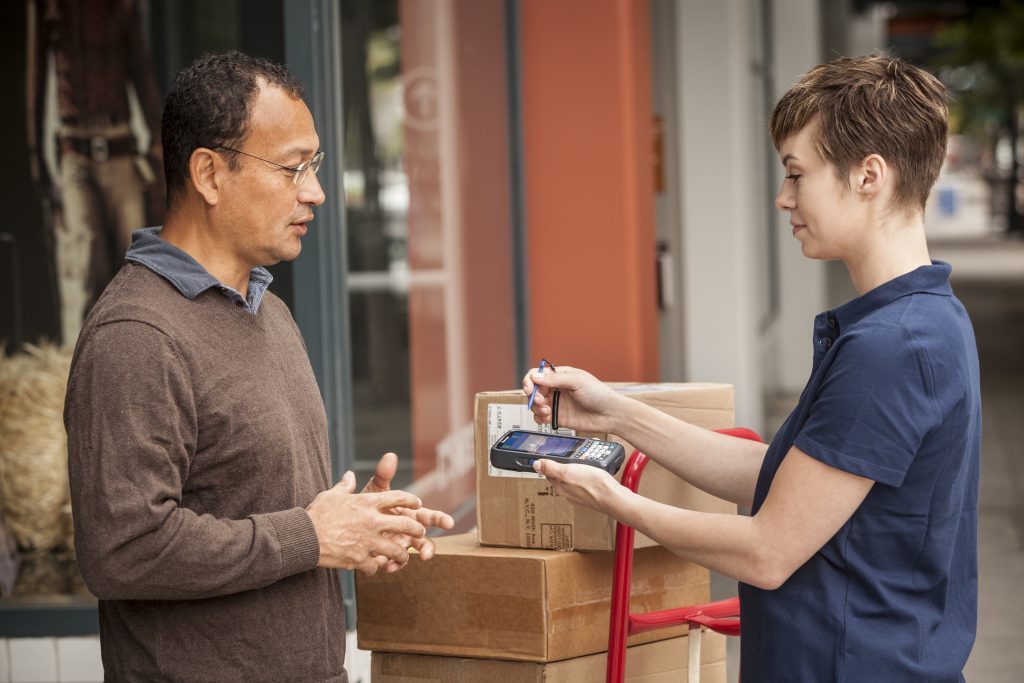 Proof Of Deliver System
Enable businesses to monitor and measure the performance of delivery more accurately.
This system leverage on barcode and mobile computer technology to provide real-time information visibility, reducing cost, improving credit control and customer service without the needs of high investment.
Increase sales

opportunities and productivity
Synchronised

database and streamlines your sales processes
Real-time

database and instant access to database
Capturing


accurate market intelligence for business success