CUSTOMER SERVICE AND SUPPORT
Grand-Flo Spritvest's help desk service and support connects with customers immediately through channels such as phone, email, social media messaging and other remote management on an as-needed basis. We focused on customer service experience and software troubleshooting, by providing guidance and resolution to enterprise application users. Customers will get the care they need for their software difficulties with our single point of contact help desk support – a better communication for less technology and software-driven operational downtime. 
The streamline escalation management of our customer support allows us to stay focused on what's the most critical customer issue. Our certified IT support specialists are trusted by many and ready to resolve emergency issues, to get mission-critical operations up and running. Available 365 days with a record of over 95% SLA achievement, our customer support is on-call at regular working hours, including weekends and public holidays. Currently, our helpdesk support covers organisations located in Malaysia, Singapore, and Brunei.
REDUCE DOWNTIME AND NEGATIVE IMPACTS TO YOUR BUSINESS PERFORMANCE
Service Desk
Incident Support
Service Request
IT Outsourcing Services
Mobile Management Support
Service Desk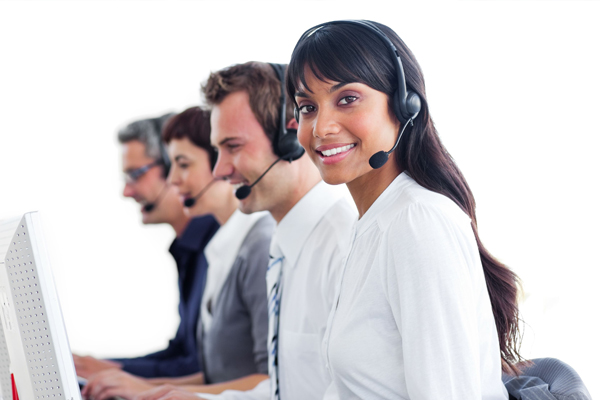 Offering proactive customer services designed specifically for performance-oriented organisations. With our business-critical service desk, companies can facilitate quick recovery from interruption and maintain high availability on their data management systems. 
Incident Support
Service Request
IT Outsourcing Services
Mobile Management Support
CUSTOMER SERVICE
AND SUPPORT ENQUIRY